Your Kansas City Based
Internet Marketing Agency is
Impact Social Media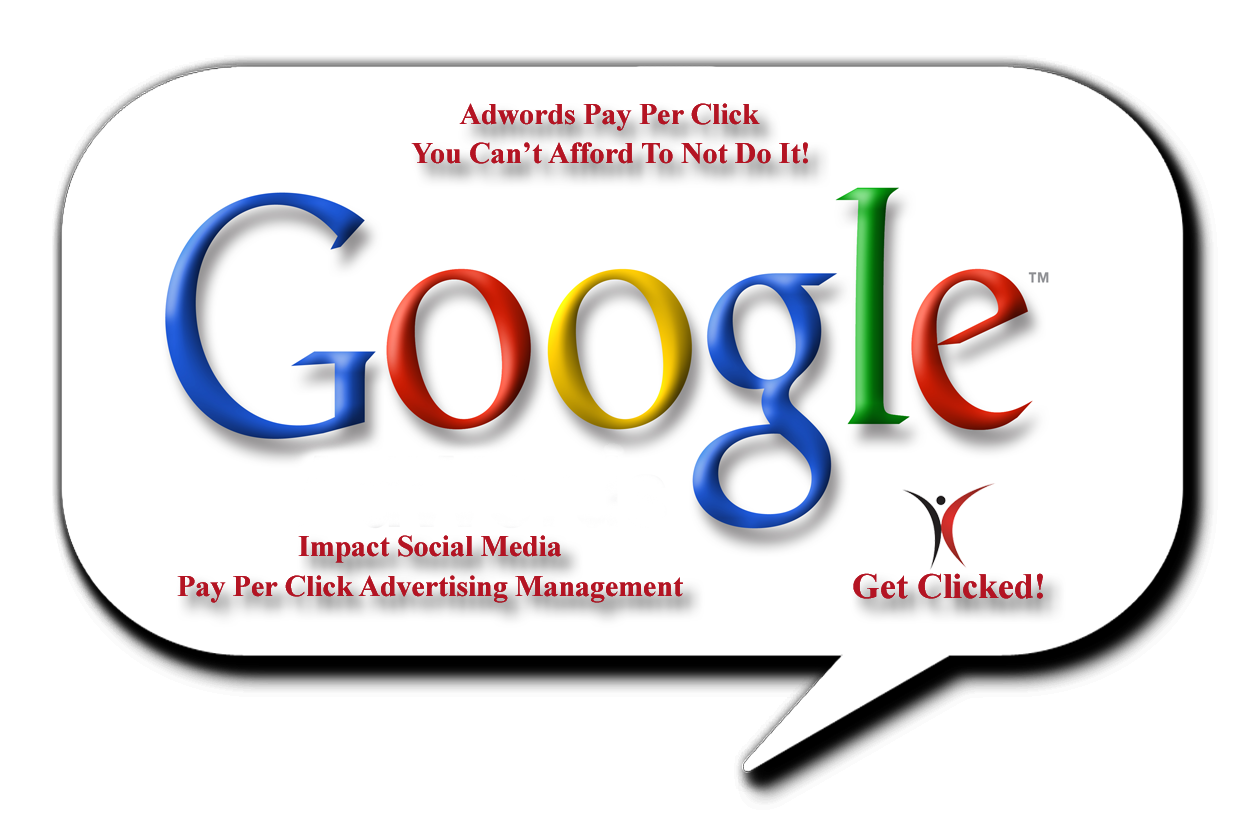 If you are here to investigate our advertising services please take a look around and if you can't find what you're looking for call us, send an email or submit the form at the bottom of this page.
Our marketing
the following:
Internet Marketing

The Web is a big and crowded place. We can help you stand out among your competition with creative and modern advertising strategies.

Online Marketing

Let's face it... people aren't using the phone book anymore. It's time to get your message and products and services in front of the millions of online viewers.

Search Engine Marketing

Countless people go straight to a search engine to hunt down what they're looking for. We can make sure you're in front of them at exactly the right time!

Social Media Marketing

Billions of people are active in social media. We can help you to reach your precise target market at Facebook, Twitter, LinkedIn, YouTube and others.

Search Engine Optimization

Our SEO is designed to help you improve your search engine performance without risk of being penalized. We are local marketing specialists and know how to rank you for your location.

Email Marketing

As direct mail has become increasingly expensive we've seen a surge in targeted email marketing. We're adept at crafting exceptional email pieces that get results.

Video Marketing

A picture is worth a thousand words and a video is worth a whole lot more. We can professionally produce and market all types of advertising videos.

Web Design

As a website designer we can offer you the highest of quality craftsmanship as well as amazing customer service. We're very experienced in all types of web design.

Web Hosting

Our fully managed web hosting services are a stark contrast to the typical do-it-yourself approach of our competitors. For just a few bucks extra we do everything for you.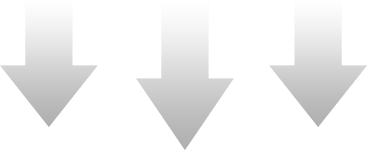 We look forward to hearing from you!
-OR-
Fill out and submit the form below